BURBANK, Calif. — Aug. 22, 2022 — Remote Picture Labs (RPL) today announced the appointment of Rich Venezian as the company's director of business development. Venezian will work alongside Sal Baldomar, who serves as vice president of sales for Remote Picture Labs, in bringing content creators the hybrid and remote post-production workflows that help them tell their stories and deliver their shows with efficiency.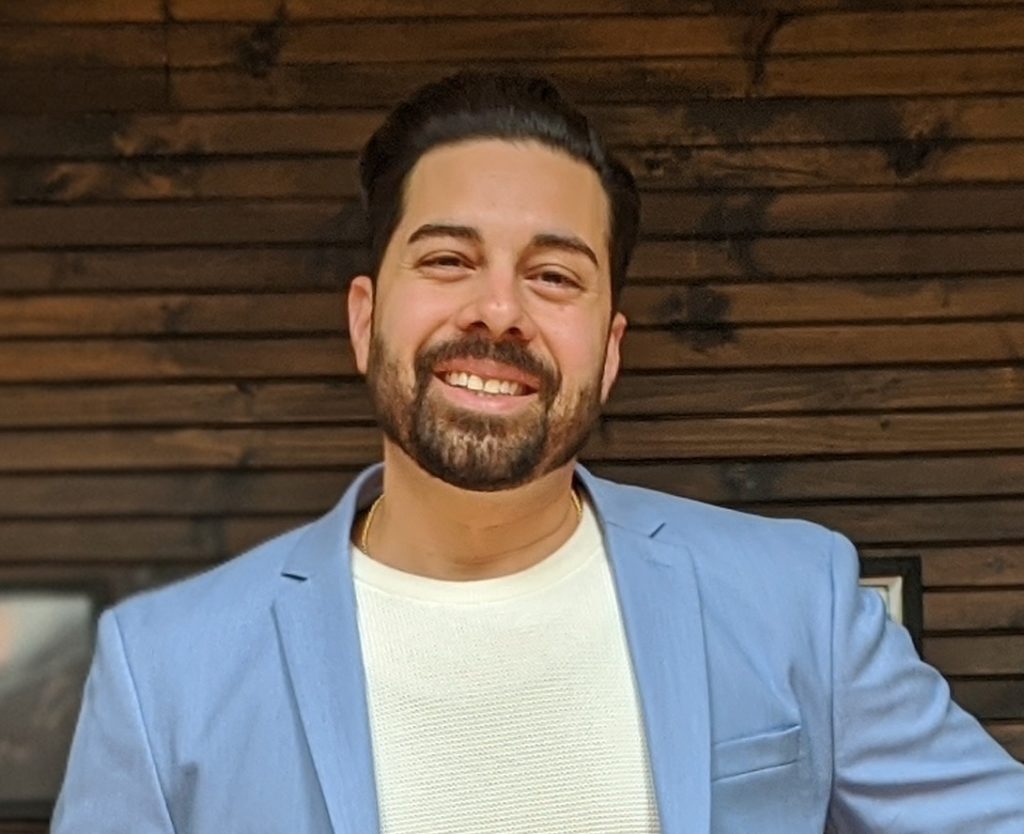 "RPL was born of two highly successful companies with a very clear vision of how the industry is evolving, and everyone here understands what's behind the hybrid and remote workflow, where it's going, and what it takes to do it right," said Venezian. "It's humbling to be included in the 'dream team' RPL has created here, and it's exciting to be working together at the forefront of new technology to be the best partner we can be for our clients. Providing unparalleled tech and services, informed by years of experience, we're primed to be a major player in the industry."
With more than a decade of experience in the post-production industry, Venezian began his career on the technical side and then transitioned to more client-focused roles. His diverse work experience includes roles such as Avid installer, sales coordinator, DI producer, sales executive, and director of client relations. His passion for media and broadcasting allows him to stay current on all post-production and networking trends, and his technical understanding helps him maintain a collaborative problem-solving approach in his work.
"Our RPL Platform and remote workflow have opened up new doors for not only studios, but other content creators as well, giving them unprecedented power, flexibility, security, and speed," said Baldomar, who has been in leadership roles in the post-production business for more than 35 years and is a longtime member of both the Producers Guild of America and Directors Guild of America. "The workflow can accommodate all kinds of work in the industry, and this is the perfect time to bring Rich on board."
"Rich is smart, personable, and savvy in both tech and sales," continued Baldomar. "Joining the company with complementary work experience and a fresh network of contacts, he will play a critical role in helping us maintain and build relationships in and beyond the traditional studio and network clients."
More information about RPL and how the company's solutions enable facility-grade, collaborative post-production workflows anywhere is available at https://remotepicturelabs.com/.
# # #
About Remote Picture Labs
Remote Picture Labs provides media companies and tier-one sports organizations with high-performance remote collaborative post-production solutions that enable greater workflow scalability, flexibility, and portability. The company's RPL Platform, a modular offering of post-production solutions delivered over private cloud infrastructure, brings unprecedented flexibility, uncompromising performance, and unparalleled efficiency to workflows from pre-production through delivery.
RPL was launched in March 2020 as a joint venture of Creative Mobile Solutions, the Emmy® Award-winning developer of tapeless environments for live events and studio shows, and J/KAM Digital, a provider of innovative editing and shared storage solutions for more than 25 years. The company supports collaborative post-production workflows anywhere from its headquarters in Burbank, California.