Top Five Benefits of On-Prem/Remote Hybrid Editing with RPL — Benefit Five: Lower Cost, Higher Efficiency & Productivity
Reimagine your editing workflow with Remote Picture Labs.
Remote Picture Labs' hybrid on-prem/remote editing solution reduces the need to work in a group setting while providing benefits you won't find with traditional post-production workflows — or from other cloud editing vendors.
Here's the fifth of the TOP FIVE reasons you should contact us to discuss our hybrid on-prem/remote editing solution for your project.
Save Money, Increase Efficiency & Productivity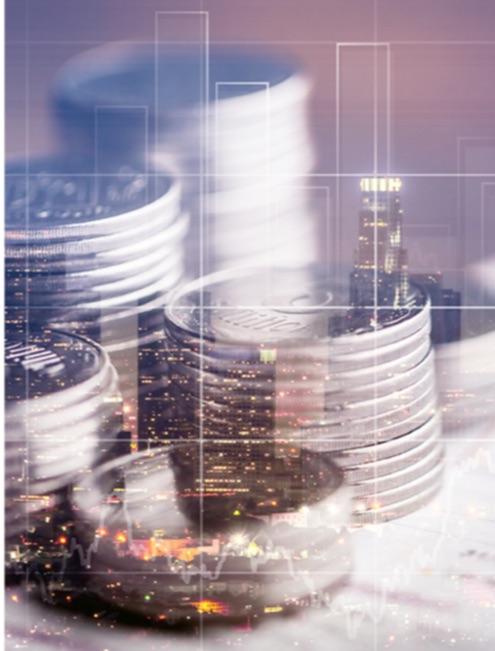 Post-production costs are significant on every film and television series. Did you know that a remote editing workflow can lower those expenses when compared to traditional, on-premises editing? Not only that, it does so while simultaneously increasing the efficiency and productivity of your editing team! Here's how:
Lower Operational Costs
Our hybrid editing solution removes the need to rent editing facilities, as well as reduces – or even eliminates – expenditures on the powering and cooling of on-prem servers.
Fixed Pricing
Because we operate on our own private cloud, we can offer fixed prices for editing systems and storage, which means you'll know exactly what you're paying before cutting your first frame. No surprises!
Improved Collaboration
Our solution allows your VFX editors to share media and access the current timeline, providing an unmatched level of collaboration with your editorial team.
Virtual Dailies
We'll coordinate the seamless transfer of your dailies and supply you with a Virtual Dailies Download Machine at no charge. By ingesting content from the set directly to post, you can cut days and weeks off the post-production schedule.
Reduced Commute Times
Because our hybrid editing solution lets your team work from virtually anywhere, sitting in traffic no longer has to cut into your editors' workday.
Increased Flexibility
Producers can easily login for viewings or fixes from the home or office, a level of flexibility that can deliver significant time savings.
Affordable Innovation
As we optimize our network, we continue to add cutting-edge capabilities without increasing costs.
A hybrid on-prem/remote editing solution from RPL makes economic – and creative – sense. Call us today at 818-688-7540 to see how we can help you save money and increase productivity on your next project.
REMOTE PICTURE LABS
818-688-7540